In addition to working with clients on consulting engagements, HumanLogic designs and builds mobile products.
Local Haze: Air quality confidence ratings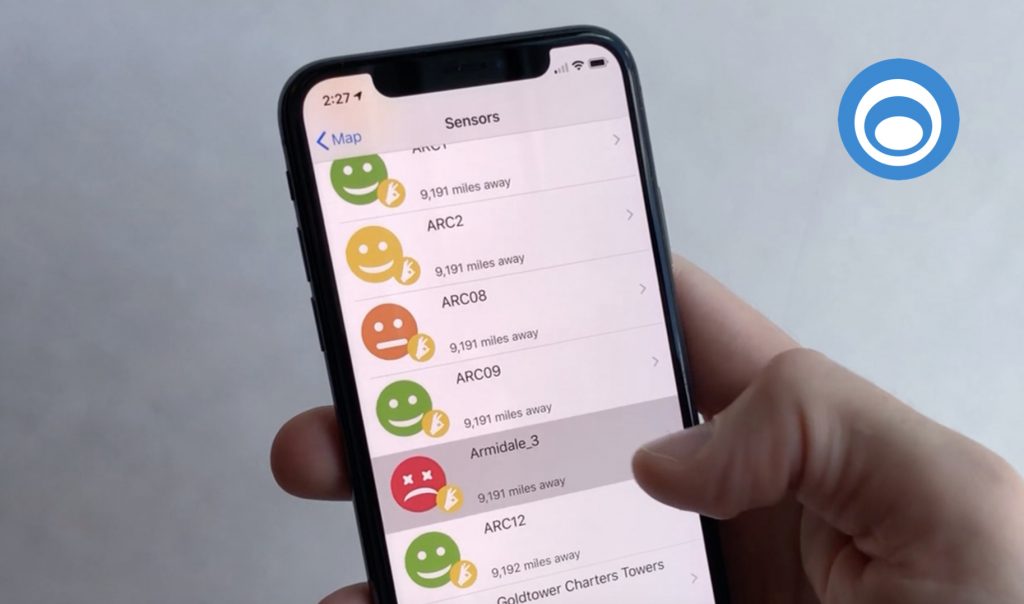 Local Haze is a free iPhone app that allows consumers to crowdsource and assess the accuracy of local outdoor air quality measurements, delivering a sense of confidence about the data in an easy to understand mobile user experience.
Local Haze is available for free on the Apple App Store (for iPhone) and can be installed here.
For more information visit the Local Haze web site.
---
SD Insight is a free, fast and easy to use mobile application for Android that reads the technical details from your SD card and displays the information in an easy to understand format.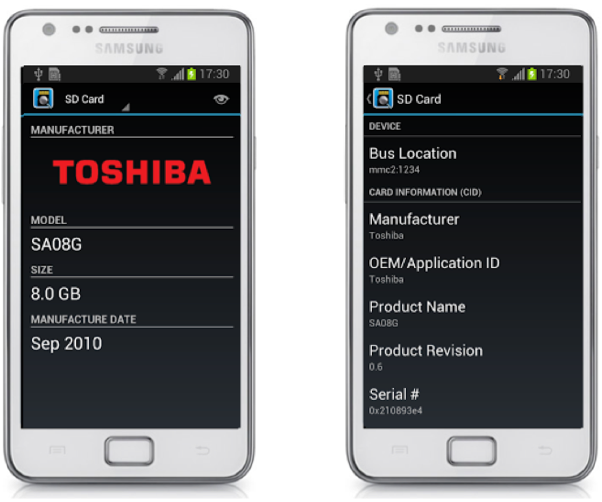 Due to Android security model changes, SD Insight no longer works on Android releases after Android 6.

Download SD Insight for free on the Google Play store.