HumanLogic is a boutique product and UX design consultancy. We have a history of helping clients to validate requirements and translate them into effective new user experiences that satisfy business goals and customer needs. We work both on new product concepts and we do fine-tuning of existing products.
HumanLogic clients include Google, VMware, T-Mobile, SecurityScorecard, Bionik, The Associated Press, Imprivata, ForAllSecure, and many early and growth-stage startups. We have also launched our own successful products, including the air quality monitoring app Local Haze.
Karen Donoghue, Principal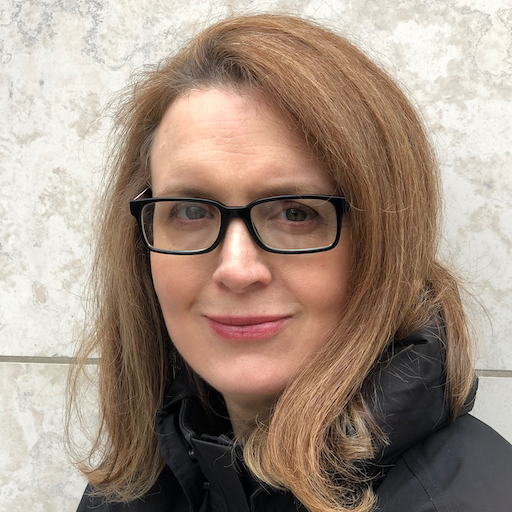 Karen is a Principal Interaction Architect who solves challenging interaction design issues for her clients, working to improve ROI and reduce risk on design investments.
Her client work focuses on enterprise product design in the areas of Enterprise IT, cybersecurity and device management. Karen's clients include Google, VMware, T-Mobile, SecurityScorecard, Imprivata, ForAllSecure and many startups. Karen is also an Advisor to Turivius (Sao Paolo), SecurityScorecard (NYC) and recently served for one year as an External Advisor to the Tufts University Department of Computer Science.
Karen is an inventor on over a dozen software patents related to software user experiences. In 2002, she authored the first book linking business strategy to online user experience, published by McGraw-Hill in New York. Karen earned an MS from the MIT Media Laboratory in Cambridge, MA, where her research focused on developing algorithms to define gesture languages. She also earned a BS in Computer Science from Tufts University in Medford, MA and worked in industry as a senior software engineer in Boston.
Karen works with many different types of clients worldwide, from startups to established organizations. She collaborates closely with product teams to clarify requirements, envision solutions and quickly get to prototypes. A startup client CEO recently wrote about Karen's consulting services: "Your work defines the category and allows us to accelerate at a pace that otherwise would simply not be possible."
View a short video of Karen's work here.
Read examples of Karen's writing: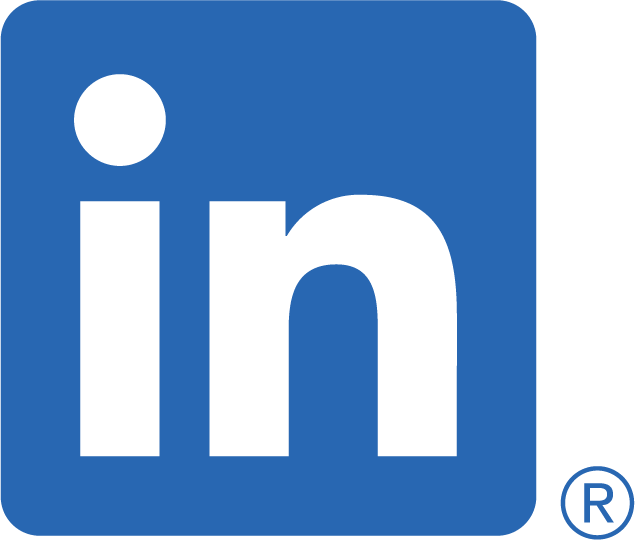 Craig Newell, Principal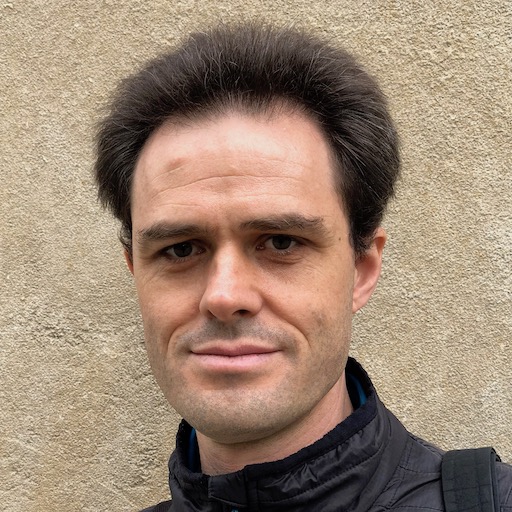 Craig is an accomplished technology and engineering leader with a track record of delivering high-impact results in environments spanning large corporate to small and entrepreneurial. He has architected, built and delivered successful software products at the intersection of mobile devices, security, and networking. Craig's hands-on experience ranges from firmware, operating systems, client applications, and enabling backend services – and all levels in between.
Until September 2019, Craig was a Principal Engineer and the Chief Architect for Mobile in VMware's End User Computing business unit working with Workspace ONE UEM (AirWatch). Starting in 2015, he was responsible for delivering technical input for strategy and on the post-acquisition platform/technical integration of AirWatch into VMware. Prior to AirWatch, Craig was a Senior Staff Engineer at VMware and Architect for the VMware Mobile Virtualization products (Horizon Mobile) including Hosted hypervisor for Android, Linux kernel and Android ports to the virtual hardware platform.
Before joining VMware, Craig was a Principal Engineer at Sun Microsystems working on JavaSE deployment. He arrived at Sun with the acquisition of SavaJe Technologies, a Boston-based startup that he co-founded and which was acquired by Sun in 2007. SavaJe was the first mobile platform developed entirely in Java.
Craig is a primary inventor on more than two dozen software patents issued for his work at VMware, Sun Microsystems and SavaJe.
As co-founder of SavaJe, Craig was the Chief Architect for the SavaJe platform and led the design and implementation of SavaJe XE embedded J2SE from concept to shipment in Q4 2001.
Read examples of Craig's writing: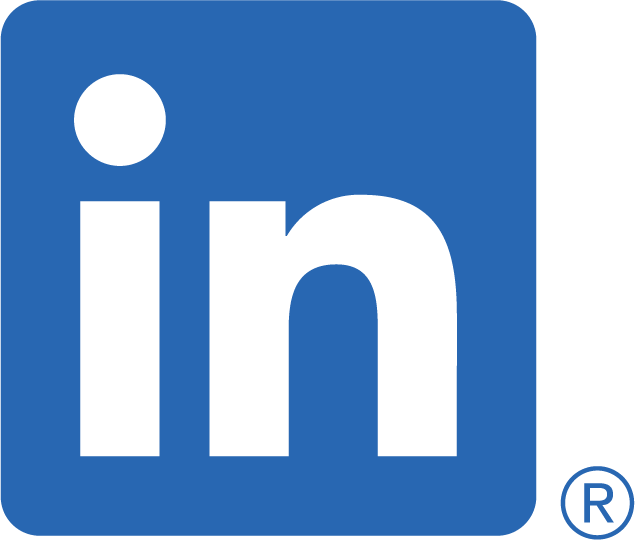 Contact
For business inquiries please email karen [at] humanlogic [dot] com
For press inquiries please email info [at] humanlogic [dot] com